We understand that who you partner with is one of the most important components in any start-up or company. Having worked together for over two decades in enabling and driving the development and commercialization of its revolutionary OLED technology, Universal Display's senior management is a testament to this concept. The UDC Ventures team has a broad history and range of expertise that spans technology and business development, IP licensing, cross border transactions, capital raising and mergers and acquisitions.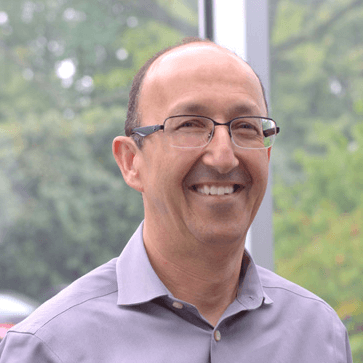 Vice President, Business Development
We look for new and creative ways to market your product and connect with customers.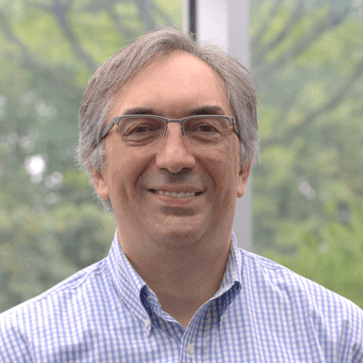 We are focusing on competitive advantage of companies that able to create value through growth.