UDC Ventures
UDC Ventures was launched in 2019 as the corporate venture arm of Universal Display Corporation (Nasdaq: OLED).
Since its inception in 1994, Universal Display Corporation (UDC) has stood for vision, innovation and reality. The Company is a leader in discovering, developing and delivering state-of-the-art, organic light emitting diode (OLED) technologies, materials and services to the display and lighting industries. Headquartered in Ewing NJ, with offices around the world, UDC is enabling the OLED revolution with its proprietary OLED technology and highly-efficient phosphorescent materials. Universal Display's OLED technology can be found in virtually every full-color commercial OLED product in the marketplace, including augmented reality/virtual reality (AR/VR), smartwatches, smartphones, tablets, laptops, TVs, automotive and lighting applications.
UDC Ventures is able to tap into the resources of a global technology leader's unparalleled expertise in building IP intensive business models, as well as a vast network of technology, manufacturing and research leaders that can provide help our portfolio companies scale their business and move forward with their goals.
Investment Focus
UDC Ventures seeks to partner with entrepreneurs, disruptive start-ups and innovative, emerging companies in fields related to our strategic focus areas.
Team
We understand that who you partner with is one of the most important components in any start-up or company.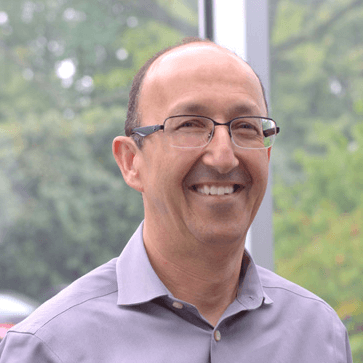 Vice President, Business Development
We look for new and creative ways to market your product and connect with customers.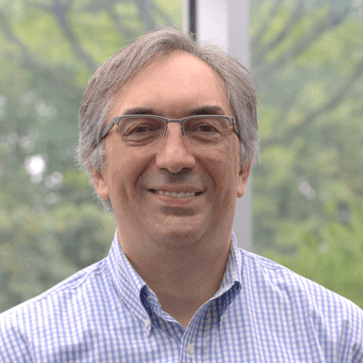 We are focusing on competitive advantage of companies that able to create value through growth.